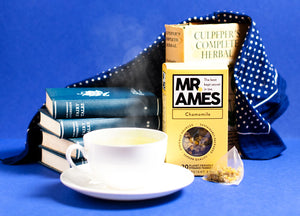 The best kept secret in tea
You haven't heard of Mr.Ames tea? Well, if you are discerning, it's likely you have already tasted our superb blends. We've simply never been so bold as to put our name to our creations – and we have never sold direct to customers. 2020 told us now was the time to let the cat out of the bag!   
Shop now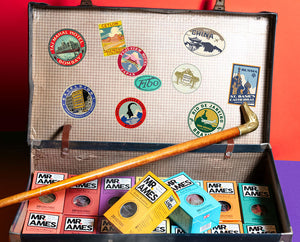 So what's the real secret
Way back in 1909 Reginald Ames began sourcing and blending fine tea for the Great British public. A little shy perhaps, Reginald only sold his marvellous creations to the finest restaurants and hotels. Until now.
Today, we blend and hand-pack all our tea in rural Kent. That means every bag is generously packed with flavour, love and expertise. The secret is in the taste… over a century in the making.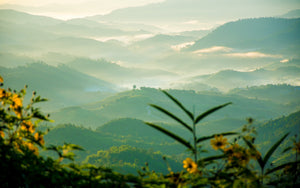 Planet-friendly tea bags
Ethical sourcing is only the beginning. Mr. Ames tea comes in pyramids that are 100% compostable and even the packaging is recyclable. You'll notice we haven't added daft strings and fiddly labels to every pyramid…that's just not planet-friendly. The flavour really is what counts. "A Proper Brew"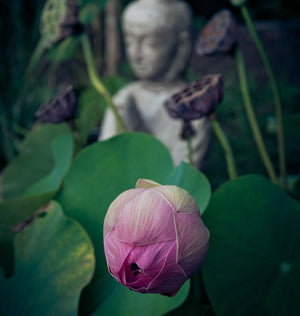 Superb quality needn't cost the earth
We've all been through a lot these last couple of years, and Mr. Ames knows it's the little pleasures that matter the most. A cup of our tea is wonderful value, loaded with flavour and created with the least impact on our stunning planet. Relish every sip.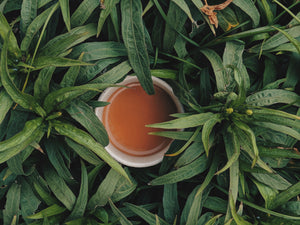 Buy local, Support the world
Hand-packing tea in Kent provides jobs in the community. But Mr. Ames is most proud of our commitment to ethical sourcing of ingredients from caring growers all around the world, with a keen eye on sustainability. Every sip of Mr. Ames tea will enliven your taste buds and earn you planet brownie points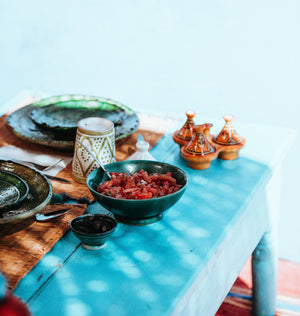 Tea and tagine?
Mr. Ames is not a tea snob. Far from it. Instead over a century's worth of experience has been poured into our pairing notes. Each packet includes a recommendation for another lovely taste sensation that Mr. Ames tea will complement. Of course, we all know a solo cuppa is sometimes all one needs!
A short film of our trip to Darjeeling in April 2015, compiled of photos and videos taken while we were there
MR AMES
The Tea Hub,
Unit 12 Tannery Road Ind. Est.
Tannery Road, Tonbridge, Kent.
TN9 1RF
hello@mramestea.com
Monday - Friday, 9:00 to 17:00
Saturday, Closed
Sunday, Closed