The best kept secret in tea
Way back in 1909 Reginald Ames began sourcing and blending fine tea for the Great British public. It's likely you have enjoyed a cup of our superb tea without knowing it, as we've never been so bold as to put our name to our creations. Now the secret is out as we are proud to bring you Mr.Ames. Our knowledge has been brewing for over 100 years and you'll be able to taste it.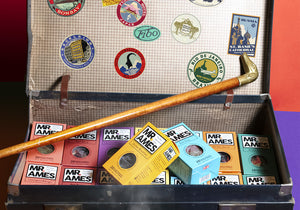 History

When tracing the roots of our company, we stumbled across some tea-stained and dusty paperwork originating from the London Tea Auctions. It was amongst these that we discovered the earliest mention of a well-respected gentleman going by the name of Mr Reginald Ames. He was engaged in the purchase of several chests of the highest quality teas.

To this day, over 100 years later, we remain true to his beliefs that only the best quality will do. That's why our new range has been named in Reginald's honour: Mr. Ames. The legend lives on…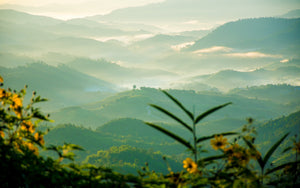 Planet-friendly tea bags
Ethical sourcing is only the beginning. Mr. Ames tea comes in pyramids that are 100% compostable and even the packaging is recyclable. You'll notice we haven't added daft strings and fiddly labels to every pyramid…that's just not planet-friendly. The flavour really is what counts.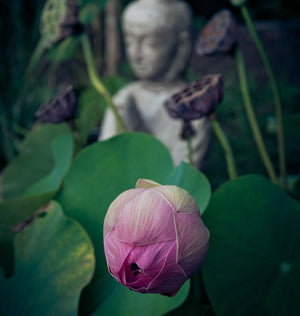 Superb quality needn't cost the earth
After the last year we've all experienced, Mr. Ames knows it's the small pleasures that matter more than ever. A cup of our tea is wonderful value, loaded with flavour and created with the least impact on our stunning planet. Relish every sip.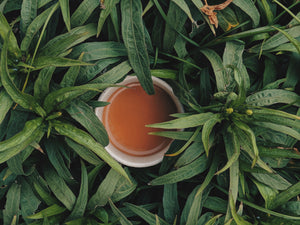 Buy local, support the world
Hand-packing tea in Kent provides jobs in the community. But Mr. Ames is most proud of our commitment to ethical sourcing of ingredients from caring growers all around the world, with a keen eye on sustainability. Every sip of Mr. Ames tea will enliven your taste buds and earn you planet brownie points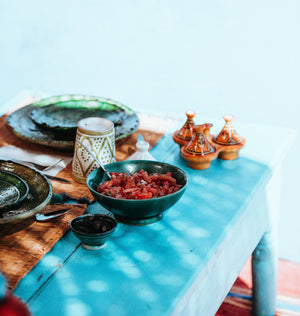 Tea and tagine?
Mr. Ames is not a tea snob. Far from it. Instead over a century's worth of experience has been poured into our pairing notes. On every packet you'll see there's a recommendation for the other lovely thing in life which Mr. Ames tea will compliment. Of course, we all know a solo cuppa is sometimes all one needs!