Mr. Ames Loose Leaf Giftbox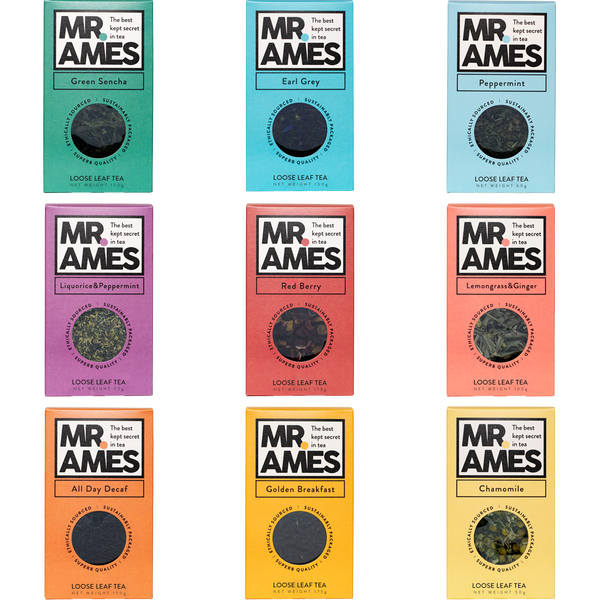 Treat your friends, family, colleagues or even yourself, to the full range of Mr. Ames Loose Leaf teas. We have developed 9 delicious blends as part of our core range of products and a full-sized box of each will be included in your giftbox.
Each giftbox will include:

Golden Breakfast Loose Leaf Tea 175g
Earl Grey Loose Leaf Tea 150g
All Day Decaf Loose Leaf Tea 150g
Green Sencha Loose Leaf Tea 100g
Chamomile Loose Leaf Tea 50g
Peppermint Loose Leaf Tea 60g
Red Berry Loose Leaf Tea 175g
Lemongrass & Ginger Loose Leaf 100g
Liquorice & Peppermint Loose Leaf Tea 90g
For full brewing, ingredients and flavour details, see our individual tea pages on this website. Otherwise, all information is printed on each of our recyclable and compostable cartons. 
Don't forget! You will receive free delivery with this order!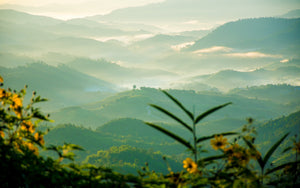 Planet-friendly tea bags
Ethical sourcing is only the beginning. Mr. Ames tea comes in pyramids that are 100% compostable and even the packaging is recyclable. You'll notice we haven't added daft strings and fiddly labels to every pyramid…that's just not planet-friendly. The flavour really is what counts. a proper brew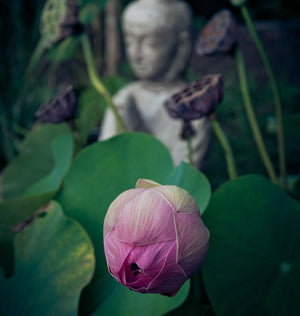 Superb quality needn't cost the earth
After the last year we've all experienced, Mr. Ames knows it's the small pleasures that matter more than ever. A cup of our tea is wonderful value, loaded with flavour and created with the least impact on our stunning planet. Relish every sip.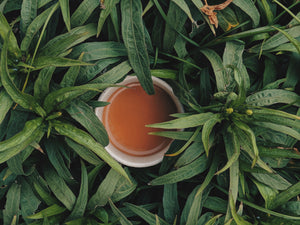 Buy local, support the world
Hand-packing tea in Kent provides jobs in the community. But Mr. Ames is most proud of our commitment to ethical sourcing of ingredients from caring growers all around the world, with a keen eye on sustainability. Every sip of Mr. Ames tea will enliven your taste buds and earn you planet brownie points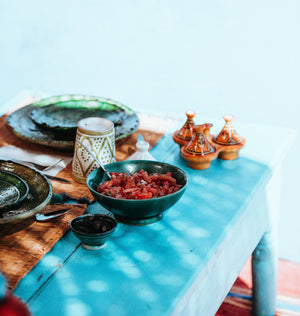 Tea and tagine?
Mr. Ames is not a tea snob. Far from it. Instead over a century's worth of experience has been poured into our pairing notes. On every packet you'll see there's a recommendation for the other lovely thing in life which Mr. Ames tea will compliment. Of course, we all know a solo cuppa is sometimes all one needs!